John Curtin Prime Ministerial Library (JCPML) recognises the contribution to Australian society of wartime prime minister and international statesman, John Curtin (1885-1945).

It is Australia's first prime ministerial library and is situated on the Bentley campus of Curtin University in Perth, Western Australia.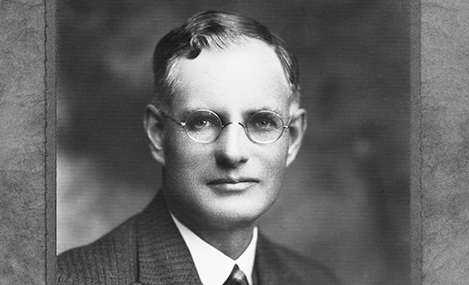 Search the JCPML collection
What's New
JCPML merchandise including souvenir mugs, teaspoons and pins are now available to purchase at ...
The focus for the 2015 JCPML Visiting Scholar Program is the development of a geolocation project ...